Articles
Research article

Published on: 23 July 2013

Case report

Published on: 14 September 2012

Research article

Research article

Published on: 26 March 2012

Research article

Published on: 7 June 2010
About the Editor-in-Chief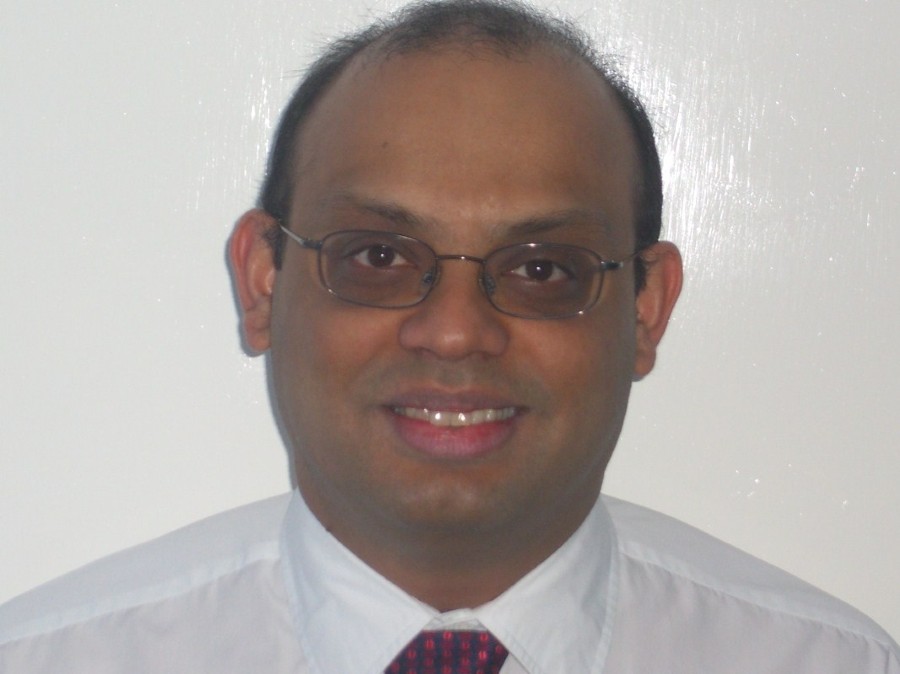 Professor B. Nirmal
WWL, NHS Foundation Trust
Nirmal has been a consultant ENT surgeon at WWL NHS Foundation Trust since 1999, after training in the West Midlands, UK. As Director of Medical Education he leads a simulation centre for medical training in Wigan and also leads the NW UK Training Programme for ENT.

As Honorary Professor at Edge Hill University he runs a MCh degree in Otolaryngology. Nationally, he is Honorary Secretary for ENT UK and is on the Specialist Advisory Committee for otolaryngology. He examines for the intercollegiate FRCS exam and was recently awarded the Fellowship of the Academy of Medical Educators.

His research interests include Patient Reported Outcome Measures, Autoimmune Hearing Loss and other NIHR clinical trials. 
Aims and scope
BMC Ear, Nose and Throat Disorders is an open access, peer-reviewed journal that considers articles on all aspects of the prevention, diagnosis and management of ear, nose and throat disorders, as well as related molecular genetics, pathophysiology, and epidemiology.
Editor
Cecilia Devoto, BioMed Central
Editor-in-Chief
B Nirmal Kumar, WWL NHS FT
BMC Series blog
View feed
Published on: 27 February 2017

Published on: 27 February 2017

Published on: 22 February 2017